" Making Guanajuato Alley " by Eugenio García Villarreal
Introduction.
Hi, everyone, this my first tutorial of the creation of a 3D image, im a recently graduated Graphic Designer, from Monterrey, México, and I have 2 years since I start to do 3d, when I began to learn Lightwave. I find 3d great, because you can bring to reality anything you imagine.
Inspiration.
I was visiting Guanajuato an old Colonial city in México, truly inspiring place, with amazing architecture, cozy alleys, colorful buildings, and a lot of tunnels, a must visiting city, and I get the inspiration from there.
3Dtutorials.sk recommendation:
For inspiration we recommend to use high quality photo references from the #1 references website www.environment-textures.com
I took 5 days of my life to do the image, in a time amount around 40 hours. With simple primitive geometry,
For this tutorial you need to know the basic tools from lightwave, or any other 3d package. And basic knowledge of Photoshop. (btw, patience).
I consider this piece a mixture of 3d and 2d
In this image I tried to find a lot of references and info about the topic, photos of architecture, colors, mood. best online slots canada
And I use different photos to make my scene.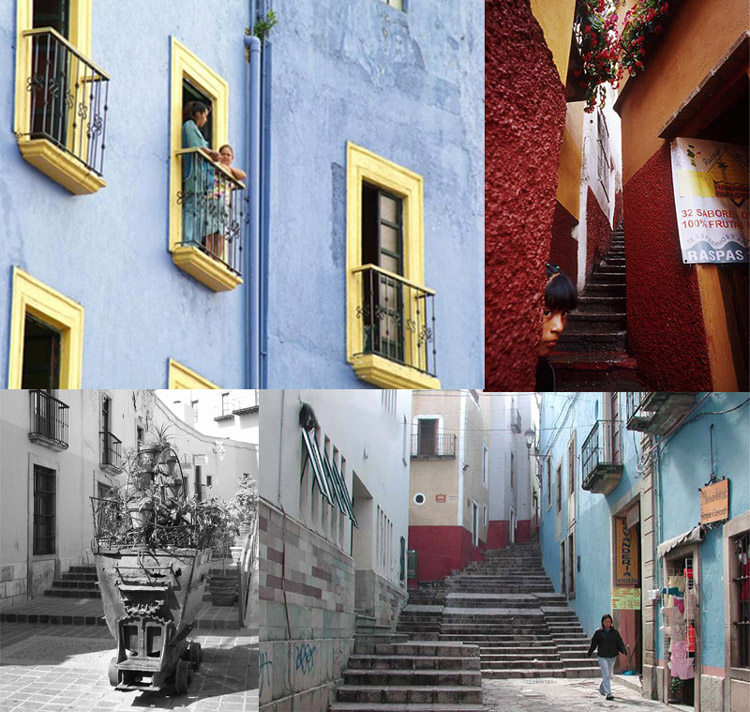 Modelling
For the modelling, I've create some primitives, I did a rough sketch with primitives, one per layer, since they will become the buildings, and floor.