" Making Guanajuato Alley " by Eugenio García Villarreal
In the miner car, I use box modelling ,nothing complicated, cylinders for the wheels, and bridge tool for holes, for the pots I use cylinders with 24 faces.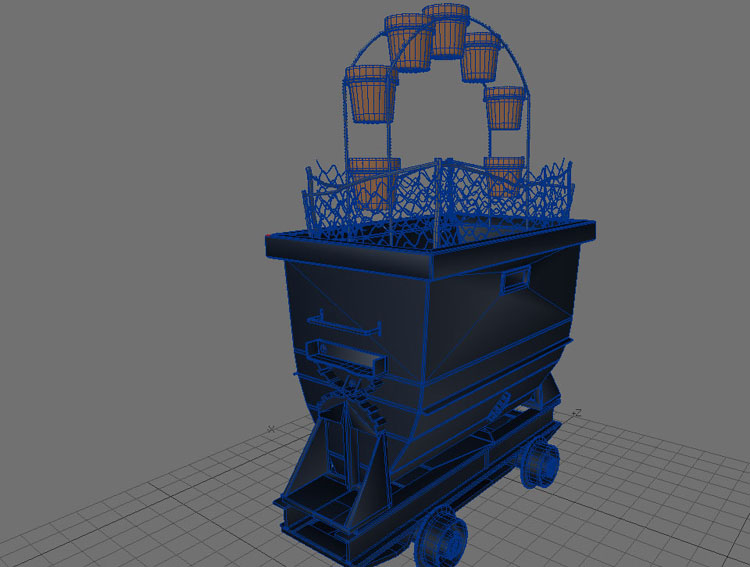 The detail of the fence is made by spline guides, I made two and then I clone they several times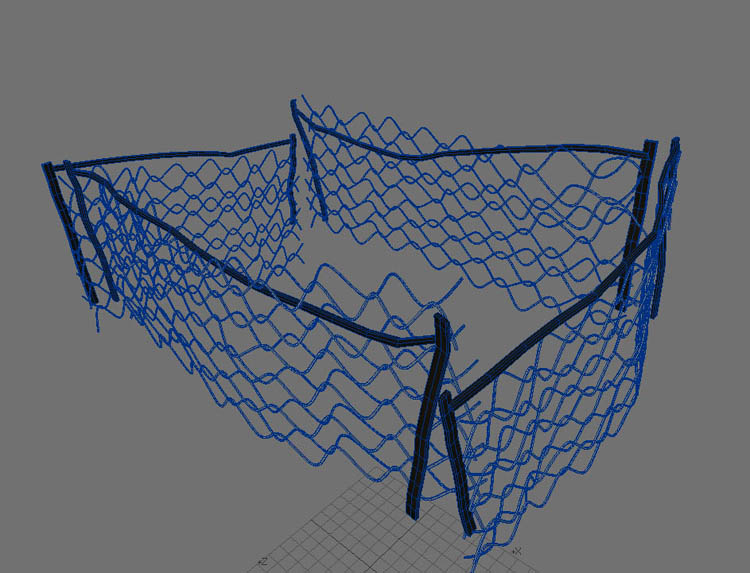 For the plants I use some models from 3dplants.com, and others are image maps.
To finish, I put small details, like the signs and the wires, the first ones with box modelling and the wires with spline guides.