"Watch tower
and light" by Aziz Khan
25-extrude
few more times look at the image below.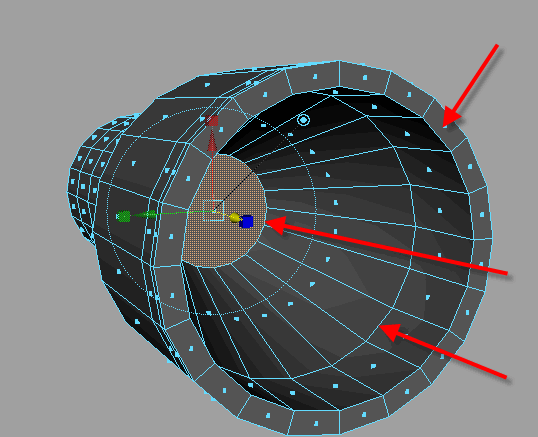 26-extrude the top
and the end portion select the side edges then use bevel to
give it a bit round shape on the sides.


27-convert your object
to subdiv and then press 3 from your keyboard to see the smoothed
version.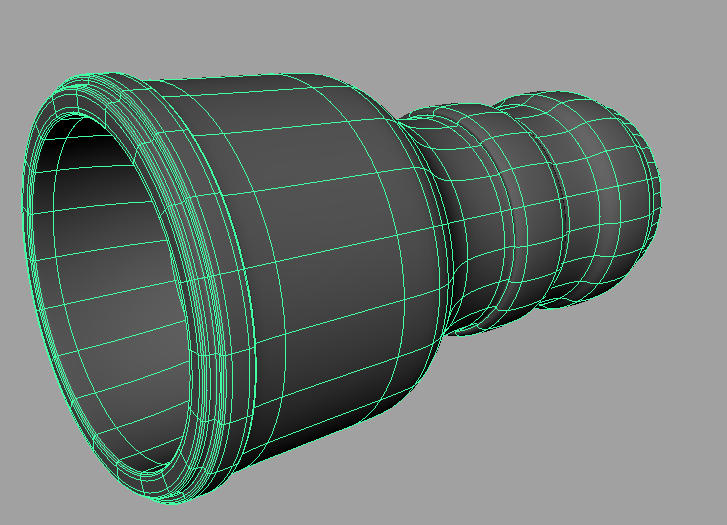 28-create another
polygon cylinder scale it and then convert it to subdiv as like
on the image showing you below.