"Watch tower
and light" by Aziz Khan
21-now your
model should looking something like mine as below.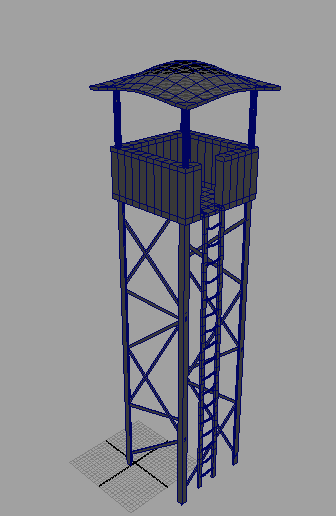 22-we are done with
watch tower now its time to create the light, create a cylinder
with desired settings or as in the image showing you below.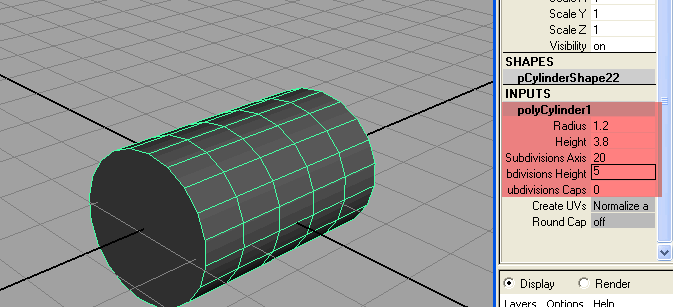 23-use extrude operation
and give the shape as in the picture indicating below.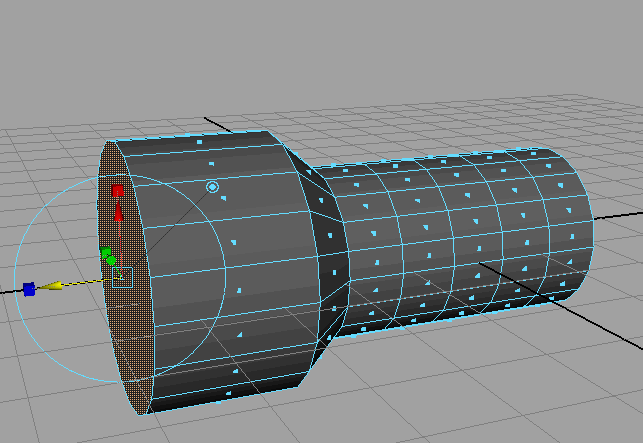 24-do couple of extrudes
like one the image below.