"Making of Rollerblades" by Alvaro Martinez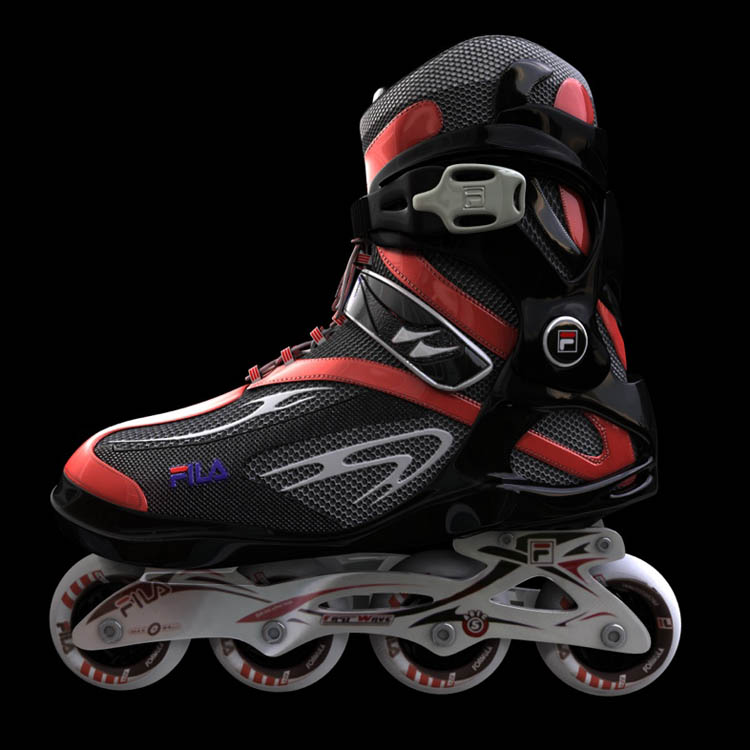 3Dtutorials.sk recommendation:
To maximise the realism of your 3D rendering we recommend using high quality photo textures from the #1 texture website www.environment-textures.com
Modeling
If we are doing something real, the more reference pictures we have, the better. In addition to the typical Front, Side, Top and Bottom references, it´s good to take pictures of the details, they will be very useful for modeling and texturing. If we can take as many pictures as we need, a 3/4 reference will help us to understand better the shape of our model.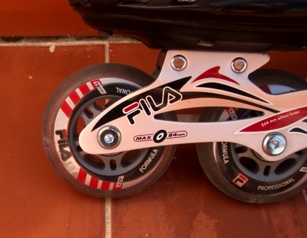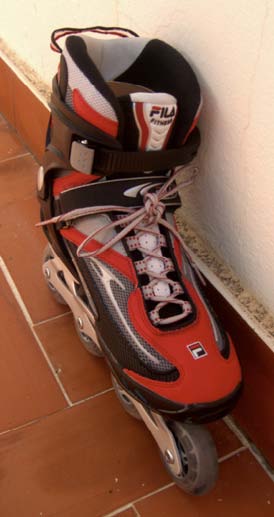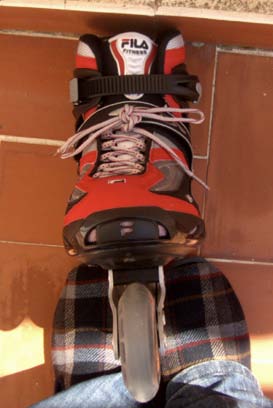 For this project I needed to model each piece separate of each other, each piece of fabric, plastic, etc.
Modeling all separately from the beginning will increase the complexity of the project when we put all the pieces together and they may not fit as in the original reference, so the first thing I did it was a main base boot where I could duplicate the pieces as soon as I needed them. I started with a box, and after cutting and extruding I get a base mesh to start working with.