"Topology" by Gavin WatsonHi everyone
This tutorial is about the new topology tools in Zbrush 3
In this picture you can see this mesh that I am currently using has poor topology, a lot pinching and stretching .Which will make it impossible to animate or uvmap properly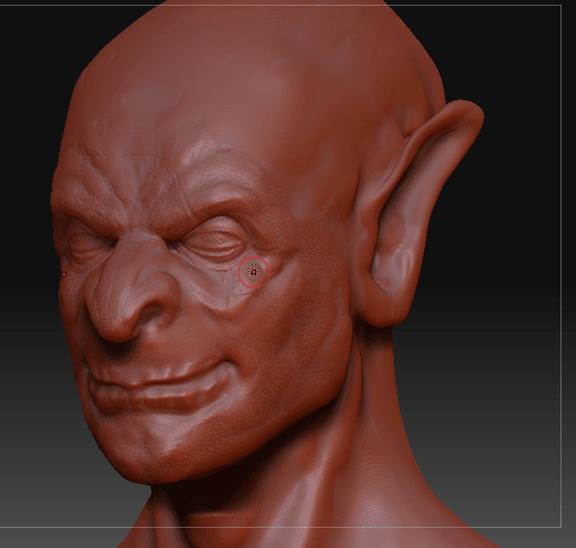 Here is the frame shot of the eye area.




So let's begin too clean it up. Firstly select a zphere from your tool box and draw it on the canvas, scale it down so it won't be in the way
3Dtutorials.sk recommendation:
To maximise the realism of your 3D characters we recommend using high quality human photo references from the #1 texture website www.3D.sk

Next open your tool menu and at the bottom you will see three palettes namely rigging, topology and projection. We will be using these three palettes mostly.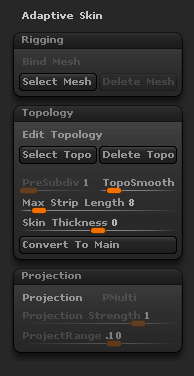 Under the rigging palette click the select mesh button and chose the mesh you want to work with



Now you will see the mesh with the zphere inside, then press edit topology and drop your draw size to one.
Now click on the surface and begin too block it out the way you want to flow