"Setting up image planes " by Tom Williams
In this tutorial I'll be showing you how to set up image planes in Blender.What you need: Blender ver. 2.44 at the time of making this tutorial.A mesh.Reference images.
3Dtutorials.sk recommendation:
To maximise the realism of your 3D models we recommend using high quality human photo references from the #1 texture website www.3D.sk
The images should be named for, example, image1, image2, image3,etc. And be similar dimensions.I'll be using these 3 roughed images in order to give you and idea of the procress.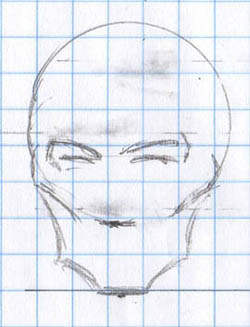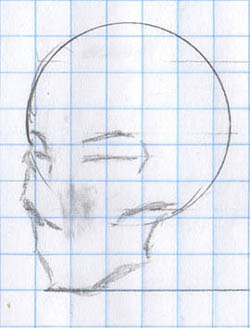 Start by loading the mesh into Blender. I created the startings of a head from a sphere for this example.Hitting "N" on the keyboard opens the Transform Properties box and allows for more precise editing.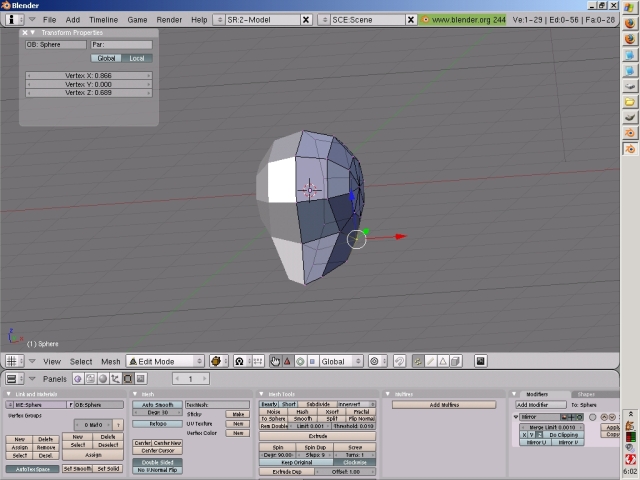 First we start by right clickig the window edge and hitting split area.


Split the bottom window in half, like so.



Click the window button and hit Timeline.