"Rock 'n' Roll" by Rodrigue Pralier
My Name is Rodrigue Pralier, I currently work for Electronic Arts Montreal. I will show you how I did my Rock n Roll image.
For my last personal project I wanted to do an old rock and roll character. I will show you all the different steps, from modeling the pieces in Zbrush to the final retouching in Photoshop. I will presume that you have some knowledge of polygonal modeling and not show you how I did the different low-res pieces. I used the same process you're about to see for all the pieces.
Before starting anything you have to now exactly what your concept is. I used to do some 2d concepts but for this one I knew exactly what I wanted to do so I took only a few photographic references.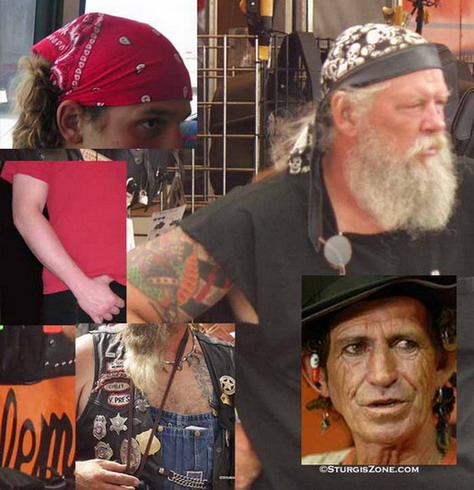 3Dtutorials.sk recommendation:
To maximise the realism of your 3D characters we recommend to use high quality human photo references from the #1 texture website www.3D.sk
Once you know where you are going you can start to model the low-res version of the different pieces of your scene. IMPORTANT: you need to unwrap the UVs of all your models (I used unfold3D to do it quickly) All your models have to be in quads, if not you will experiment problems when you will start to model in Zbrush.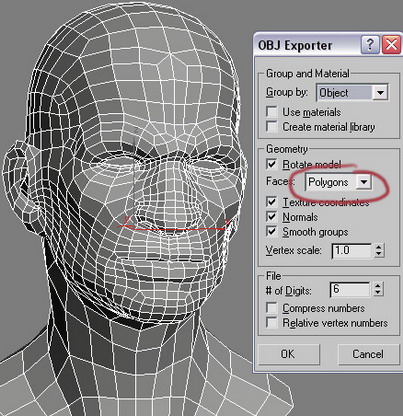 Before importing your model in Zbrush you need to prepare your work space. I have a multiprocessor in my computer so I activate the MULTIDRAW and THE MULTIRENDER. To see if it's worth it on yours launch the TEST MULTITHREADING. Then I go to STROKE and put 4 in MOUSE AVG (you will avoid some shaking effects of your pen)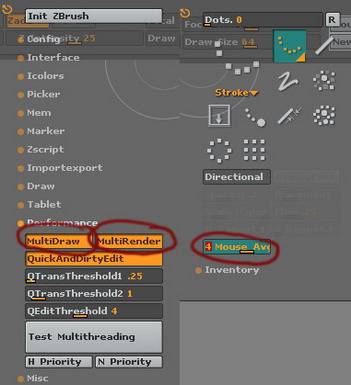 Now I can import my model and start working. Personally I like to work with the INFLAT tool and smoothed curve.