"Young girl " by Viki Yeo
Introduction
Hi everybody!
My name is Viki Yeo. I'm from Korea and I'm a character artist for games. I am going to show you how I created my image "Young girl". I used 3ds Max2008, Zbrush, Mentalray, Photoshop CS2 and reference images by http://www.3d.sk .
Concept
This model is a girl who is Petra by http://www.3d.sk . When I saw her, she is a very sad girl. So, I decided to create a sad girl.


Modeling
I created a base mesh in 3ds Max. I began making the base mesh, just doing the minimum required.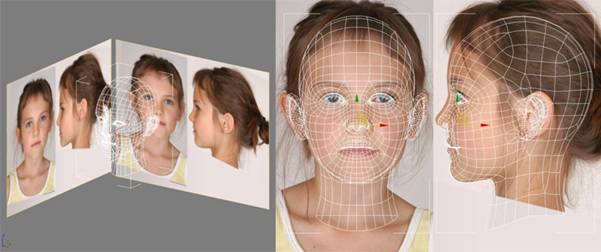 After I imported base mesh, I sculptured details on using Zbrush.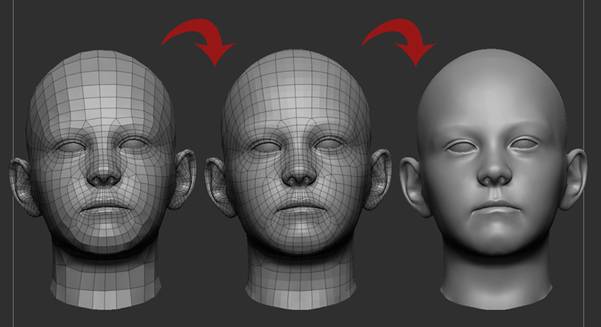 The displacement map has been created and saved as a 16 bit grayscale TIFF file in Zbrush.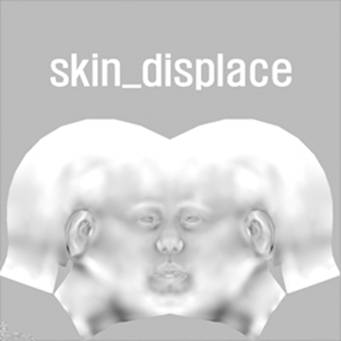 I brought the mesh and displacement map in 3ds Max again.
When apply displacement map, do not forget to check "Use Existing Mapping",
Switch on Luminance Center and put some strength.