"Making of Old Street " by Aziz Khan
3Dtutorials.sk recommendation:
To maximise the realism of your textures we recommend using high quality photo textures from the #1 texture website www.environment-textures.com
Hello every one!! and welcome to making of my old street scene, here i will show you the objects i have used in old street scene and how i made them.so lets go and see how i made the scene.1-first of all i created a box with reasonable settings and then made couple of boxes and then played with their height width, then i use Boolean operation for the door way and small windows in the top.


2-once i have finished with setup then created the flat stones for the floor and few more stones just for the sake of decoration as you can see in the image.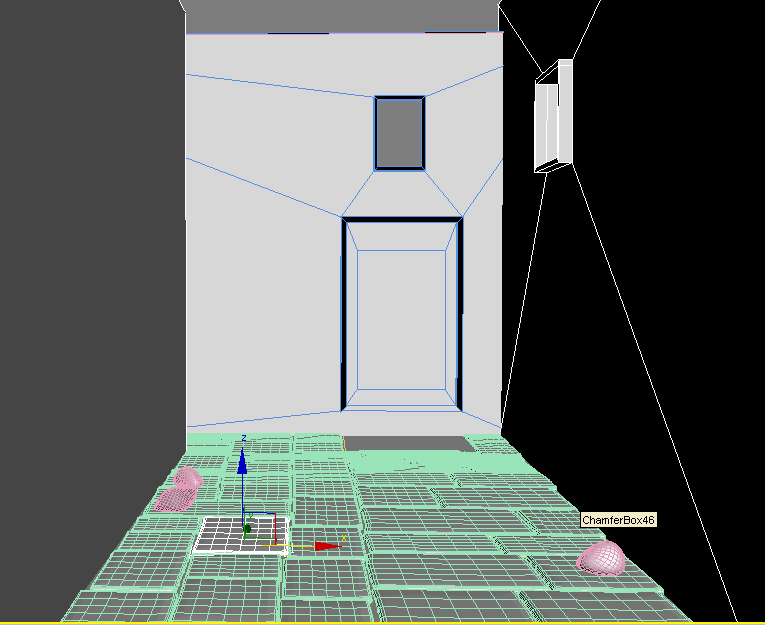 3-for the stones i added skew, noise modifier and then played with settings.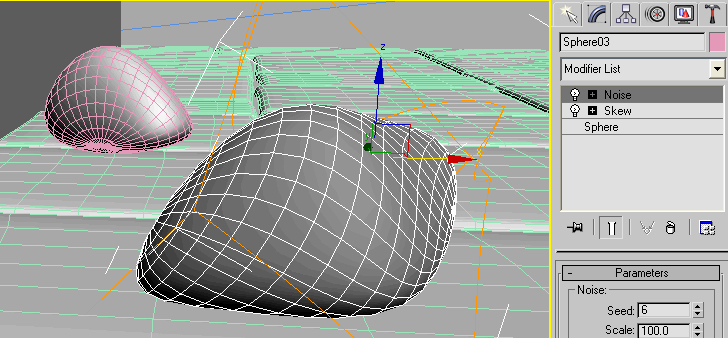 4-for the floor stones i used ChamferBoxe and then added skew, noise modifier and then for the texture coord uses UVW mapping.