"Making of Burning Snow" music video by Justinas Vinevicius
he walls of the temple were painted with tribal dancers, frozen in plenitude of frescos. They were designed from hi-res photos, made in the shoting.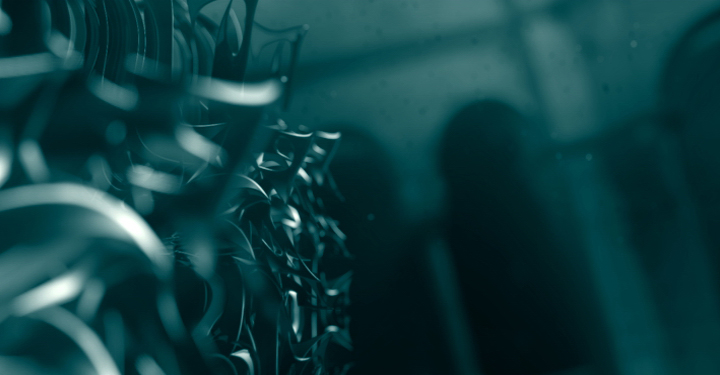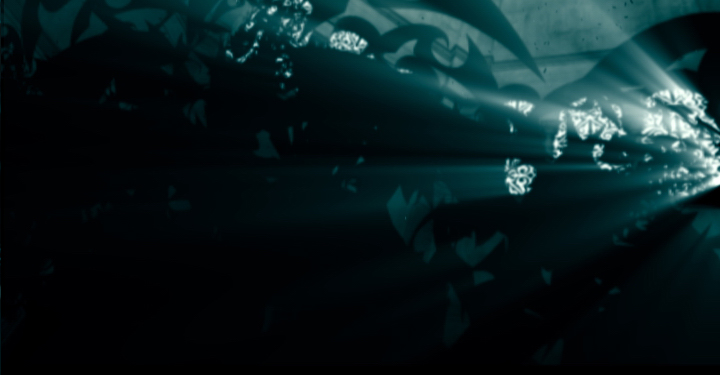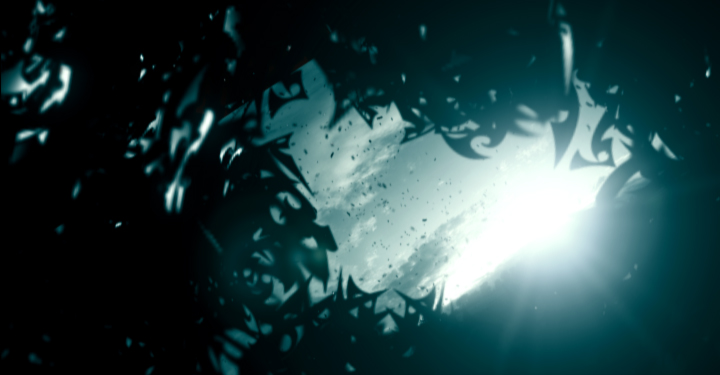 When creating these abstract organisms I've designed 3 types of ornaments that were based on same tribal style and did plenty of organic animations to them. It was important that these ornaments would not only be the good looking ones, but impressive in different dynamics as well.