"Head modeling using spline " by G.V.Prabhu
Hello everybody, I would like to share my technique of modeling of the Human Head using spline and later we can convert it into a editabale poly. First get the good reference images of front and side pose. I used this reference.
3Dtutorials.sk recommendation:
To maximise the realism of your 3D models we recommend using high quality human photo references from the #1 texture website www.3D.sk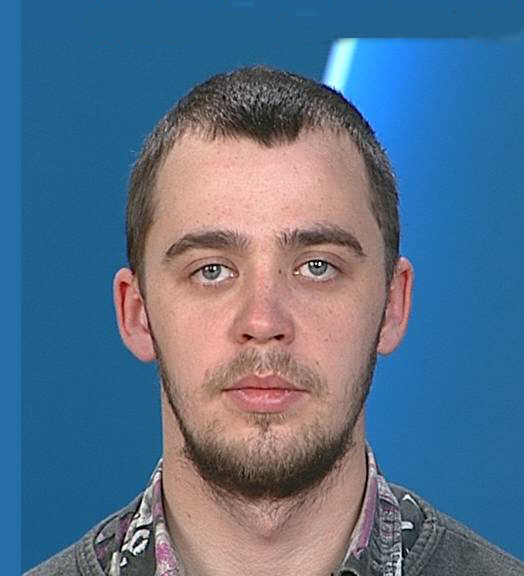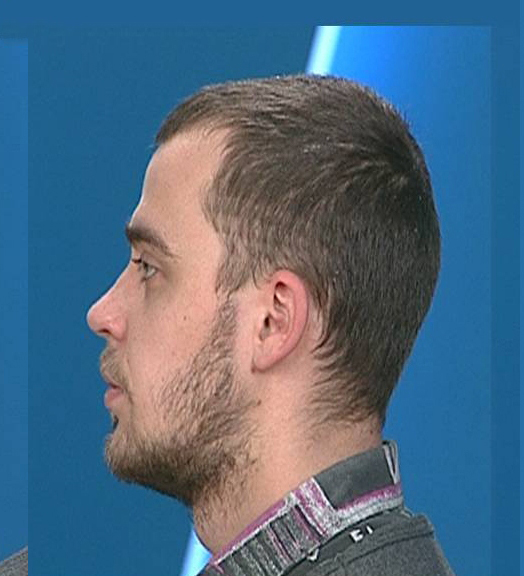 Then open 3dsmax with a new file. Click the Left view and change it to Right view by pressing V + R in the keyboard and go to views > viewport background or by pressing Alt + B to bring up the dialogbox and select the image and set the settings as same in the image given below.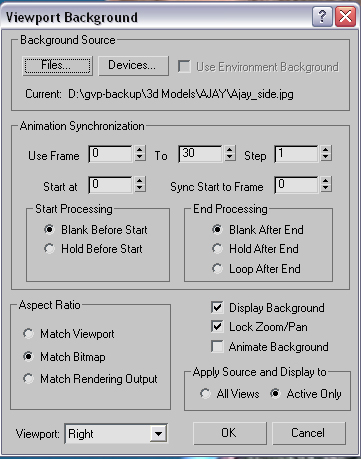 Then do the same procedure for the front view. Maximize the Right View Port and goto create panel shapes and click line. In the view port create the line as shown in the image.