"10 Ways to Produce a Wireframe Image in 3Ds Max" by Michael Grote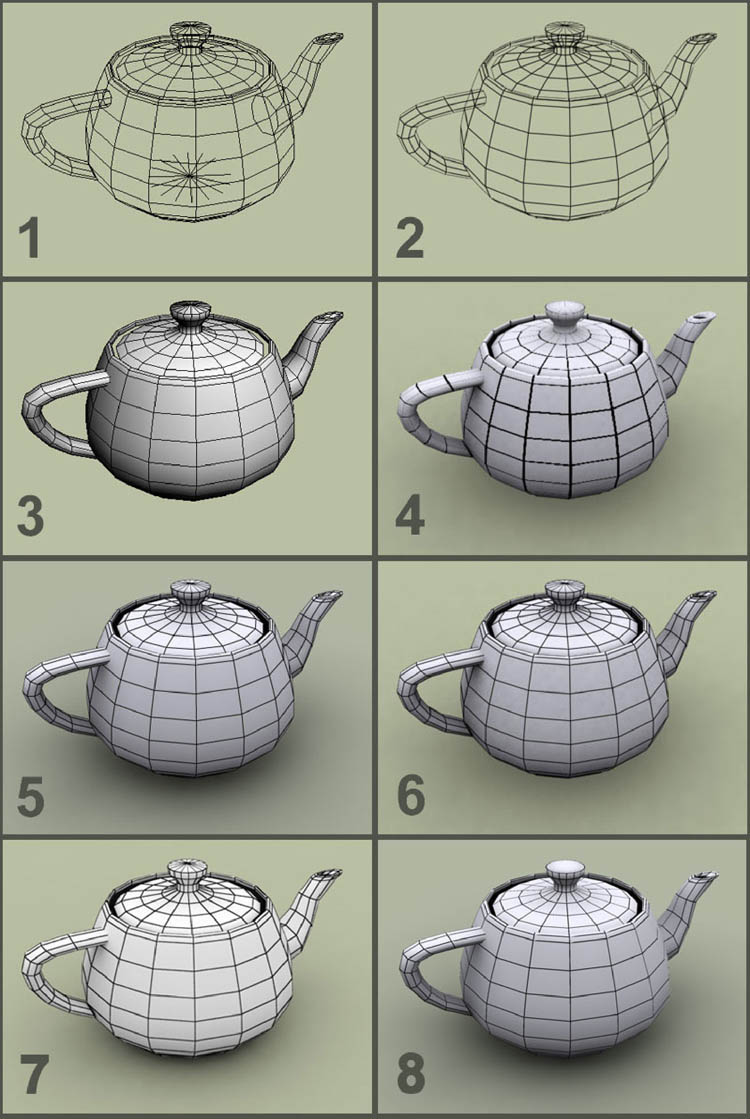 Explanations
Method 1:
This is simply a screen grab from the viewport ('Print Screen' key) when in wireframe mode ('F3′ Key) and 'Backface Cull' is ticked in the object properties. 'Backface Cull' is pretty important for this type of image as the wireframe behind can and does make the image very busy and difficult to see what's going on.
Method 2:
This is a render after applying a standard black material with the 'Wire' box ticked at the top of the material options. This looks similar to method 1 but you should notice that it produces and much cleaner looking image than before mainly due to anti-aliasing.
Pages: 1 2