"Polymodel" by i3D Tutorials
Learn how to create this realistic CD Jewel Case with polygons inside SOFTIMAGE|XSI. Learn tips and tricks used in the industry to create this model in a fast and efficient way that helps you save time.
3Dtutorials.sk recommendation:
To maximise the realism of your 3D models we recommend using high quality photo references from the #1 texture website www.environment-textures.com
To see the Polymodel tutorial please click on the thumbnail below.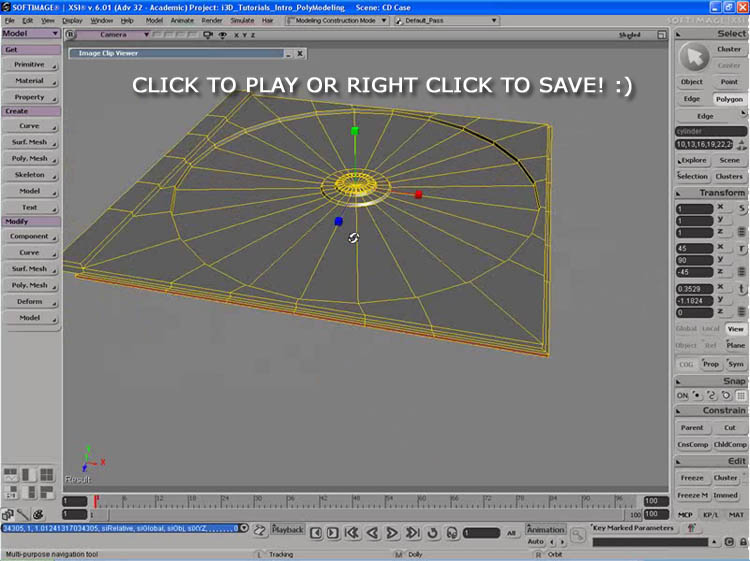 (c) i3D Tutorials, www.i3dtutorials.com