I know this picture have some problems with perspective 🙂 But it was too late when I noticed that...
Step 1
Step 2
Step 3
Step 4
Step 5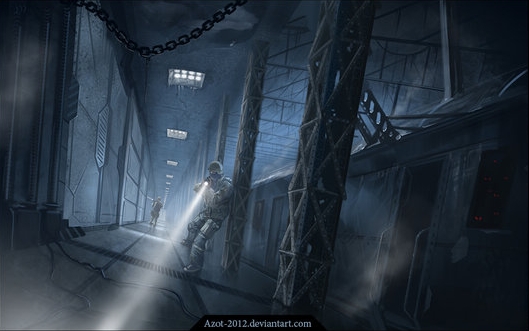 Step 6
You can check the final image in high-resolution here (900x636, 95Kb).
To get more texture for Train, we recommend visiting environment-textures.com site.