Sans and Papyrus are characters (even in variations) from Undertale – a game created by Toby Fox. I have used Photoshop CC and Wacom Cintiq 13HD.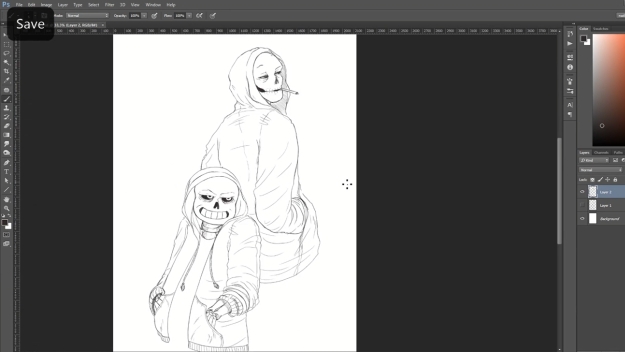 If you are experiencing issues with playback, you can download the video here (~54MB).
If you want high quality images, we recommend visiting photo-reference-for-comic-artists site.