Another speedpaint! This time it's UNDERTALE fanart. Just saw both endings…wow…play that game…like…now! I have used this photo reference to draw my picture.
Painting software: Adobe Photoshop CC
Animation software: Adobe Animate CC
Tools: Wacom Cintic 13HD.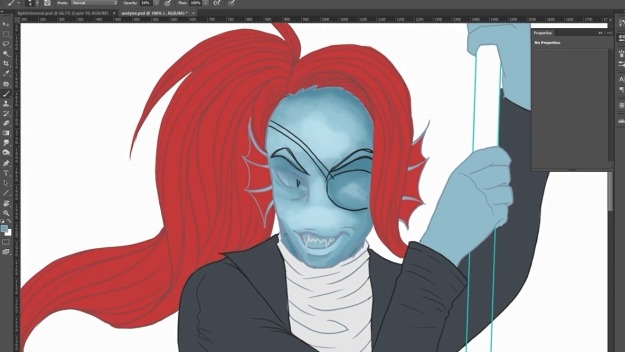 If you are experiencing issues with playback, you can download the video here (~80MB).
You can check the final image in high-resolution here (800×1670, 540Kb).
To get perfect texture for games, we recommend visiting photo-reference-for-comic-artists site.