This was a little present to my friend Gilda Renteria. I have used Photoshop S5 and Wacom Intuos 4 tablet. It's a speedpaint (1 hour, 1 layer), it`s a beautiful practice for stuying brushes, colours and air perspective.
Step 1
Step 2
Step 3
Step 4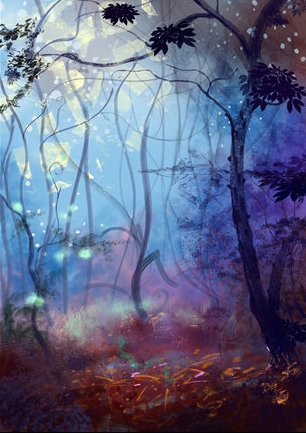 Step 5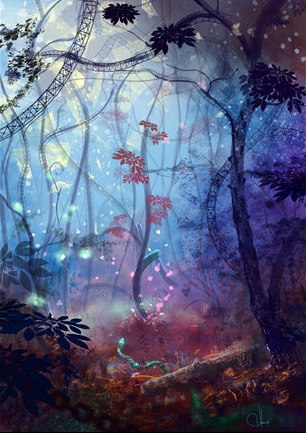 You can check the final image in high-resolution here (600x849, 183Kb).
To get texture for your painting, we recommend visiting environment-textures.com site.