Hello Guyz! Some sci-fi stuff from me. Hope you liked it! Please see, how I create this picture. I have used Photoshop CS6 and tablet Wacom Intuos 4. It took me ~10 hours.
Step 1
Step 2
Step 3
Step 4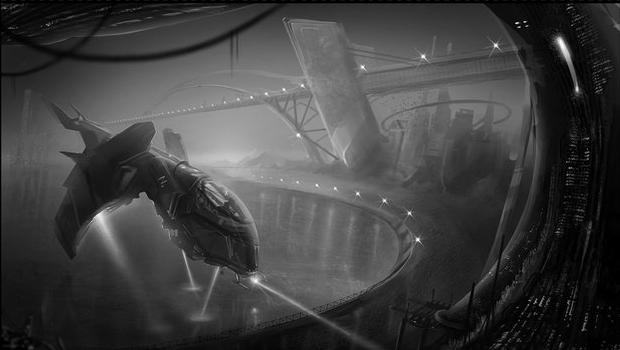 Step 5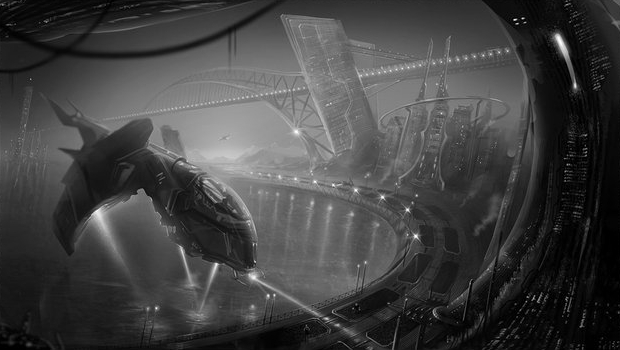 Step 6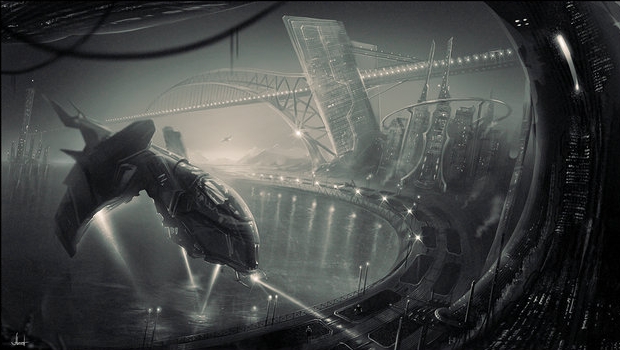 You can check the final image in high-resolution here (1280×811, 176Kb).
To get more texture for Bridge, we recommend visiting environment-textures.com site.