A work in progress of a Aliens, it reminds me Zergs from StarCraft. I have used Photoshop and Wacom tablet.
Step 1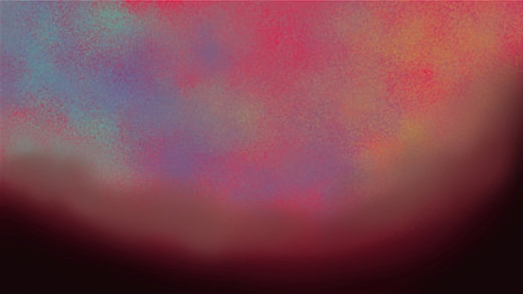 Step 2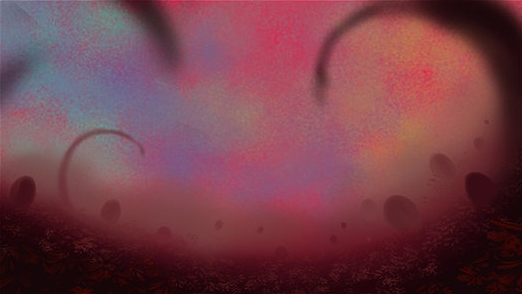 Step 3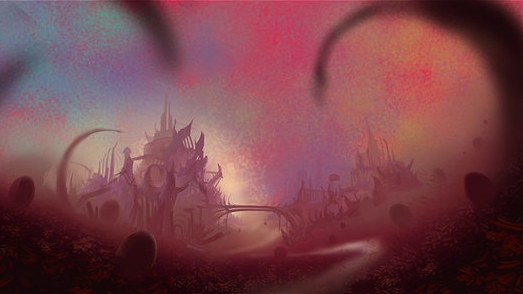 Step 4
Step 5
Step 6
You can check the final image in high-resolution here (1280x802, 153Kb).
To get texture for your SCI-FI painting, we recommend visiting environment-textures.com site.