Ahhh love this dolly so much. I really like how it turned out, and I enjoyed making her, she's such a beautiful character.
1. sketch over the base
2. make the pixel lineart
3. add the base colors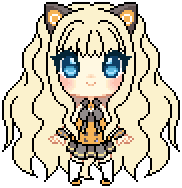 4. shade and highlight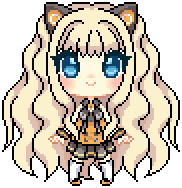 5. color the lineart
6. add hair lines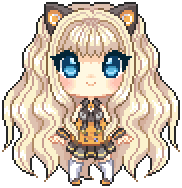 7. final – add transparent background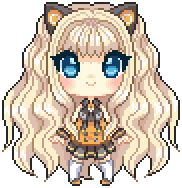 You can check the final image in high-resolution here (91×94, 50Kb).
To get texture for your Dolly character, we recommend visiting photo-reference-for-comic-artists.com site.