ATTENTION: Rigging Toolbox is a paid plugin available at (creativecrash.com/maya/script/the-rigging-toolbox). This training goes over how to implement the plugin to use with Pinocchio or standard biped rigs. In this third part of the tutorial series we cover the creation of the FK spine and connect all of the rig to move together. See the leg build tutorial here and arm build tutorial here.
Rigs are provided through Autodesk Pinocchio: projectpinocchio.autodesk.com/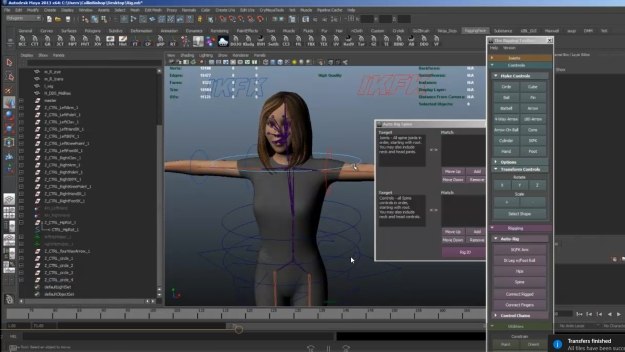 If you are experiencing issues with playback, you can download the video here (~78MB).
To get profesional 3D scan for human body, we recommend visiting 3dscans site.