In this tutorial we go over the different options of sewing patterns together within Marvelous Designer. We also cover the ability to reverse seams to adjust the sewing order on problematic stitching.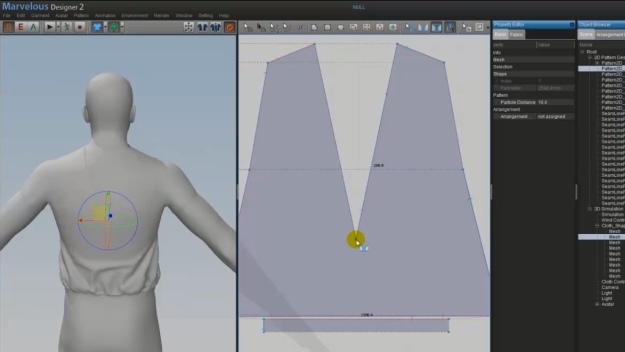 If you are experiencing issues with playback, you can download the video here (~8MB).
To get more clothes textures, we recommend visiting 3d.sk site.