In this tutorial we investigate internal shapes within marvelous designer and show how to manipulate the folding of the internal shape as well as stitching a pocket to the internal shape you create at the beginning of the tutorial.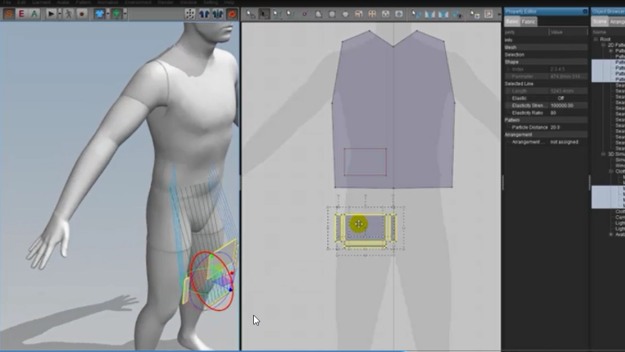 If you are experiencing issues with playback, you can download the video here (~12MB).
To get textures for clothes and fabrics, we recommend visiting 3d.sk site.