My recent artwork called The more love you give, the more you get back. I have used Photoshop and PaintTool SAI for this work.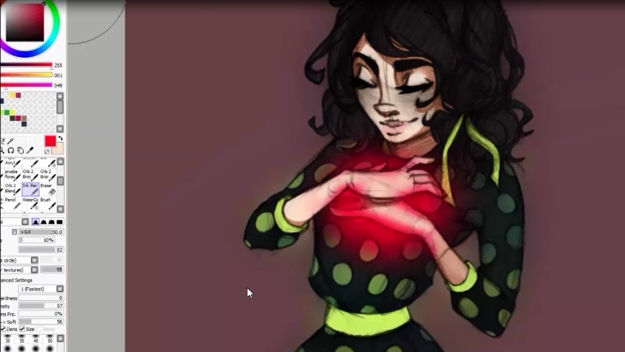 If you are experiencing issues with playback, you can download the video here (~19MB).
You can check the final image in high-resolution here (750×750, 825Kb).
To get more resource for artists We recommend photo-reference-for-comic-artists.com site.