Photoshop speedpainting video of my artwork based on this photo set.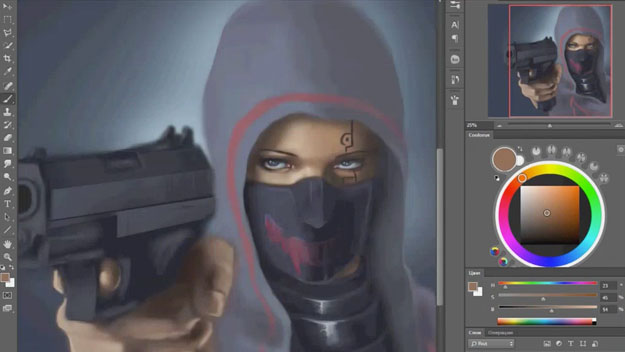 If you are experiencing issues with playback, you can download the video here (~30MB).
To get more photo references, we recommend visiting www.photo-reference-for-comic-artists.com site. Below is a final artwork, you can see it in the higher resolution here (1280x1176px, 142kb).