In this tutorial we go over the basics of setting up a simple trackview sequence and capturing the frames to be exported out to a film editing/compositing tool. We use After Effects to combine the image sequence and package the .mp4 for a method of delivery.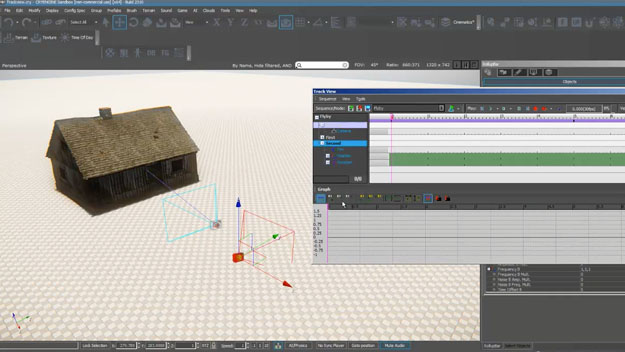 If you are experiencing issues with playback, you can download the video here (~82MB).
To get textures or photos of an architecture, we recommend visiting environment-textures.com site.