In this tutorial I go over the process of how to bake ambient occlusion to your tiled objects without having to have a 1 to 1 map. I show the baking process as well as the material settings once in the engine.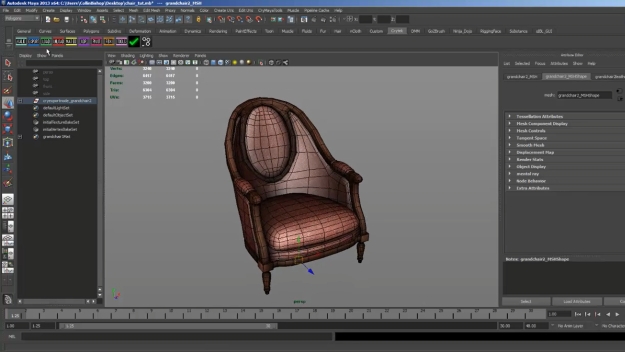 If you are experiencing issues with playback, you can download the video here (~44MB).
To get perfect texture for any furniture, we recommend visiting environment-textures site.