In this tutorial I provide you with a scene file and show you the steps to get a custom vehicle in CryEngine. I go over the parts and the way things are handled in Maya. I also provide a cleaned up XML to get a basic script in with parameters. We go from opening the document to driving around a basic car. I will be creating other tutorials showing modifications.
Project Files: crydev.net/viewtopic.php?f=291&t=119586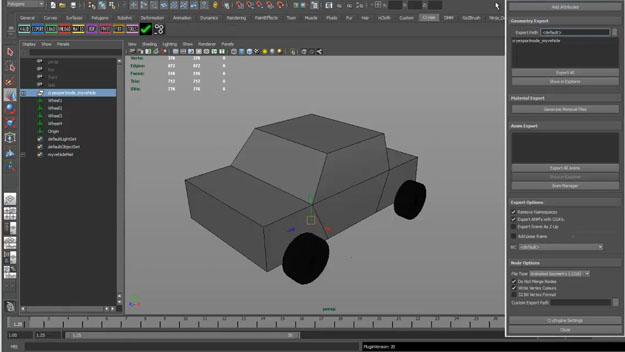 If you are experiencing issues with playback, you can download the video here (~84MB).
To get vehicle textures or photos, we recommend visiting environment-textures.com site.