In this first part of a long tutorial series we will begin by setting up our image planes and creating the face of the Rolex watch.
Asset files for tutorial: Rolex_Textures.zip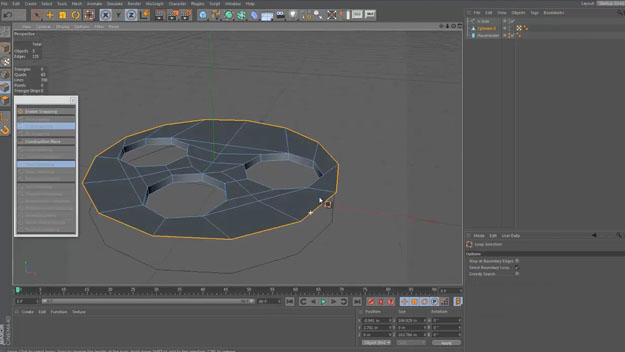 If you are experiencing issues with playback, you can download the video here (~51MB).
To get realistic textures or photos of objects, we recommend visiting 3d.sk and environment-textures.com.