In this tutorial we introduce basic principles of spline modeling and how when incorporated with the lathe nurb you can create traditional vases. We finish it off by adding a handle to the side of the vase.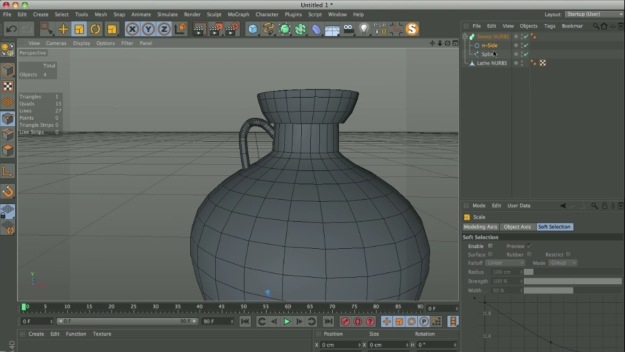 If you are experiencing issues with playback, you can download the video here (~47MB).
To get perfect texture for Vases, we recommend visiting environment-textures site.