"Centuried Street " in Weiye Yin

The picture above is the reference material that I find the works sought is the feeling combined with Tibet building in a kind of traditional building of China. The moist ground , the high wall, the far-reaching street, appear a kind of mystery.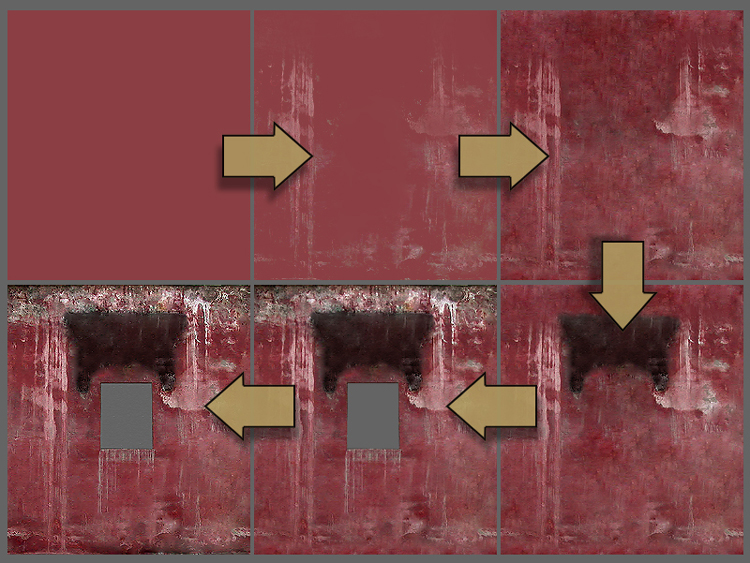 First of all, I have drawn the TEXTURE MAP, it superposed through one layer of ones that is with layer in PHOTOSHOP, used the material of some stone photo, Make out the feel of the red wall . 3Dtutorials.sk recommendation: To maximise the realism of your textures we recommend to use high quality photo textures from the #1 texture website www.environment-textures.com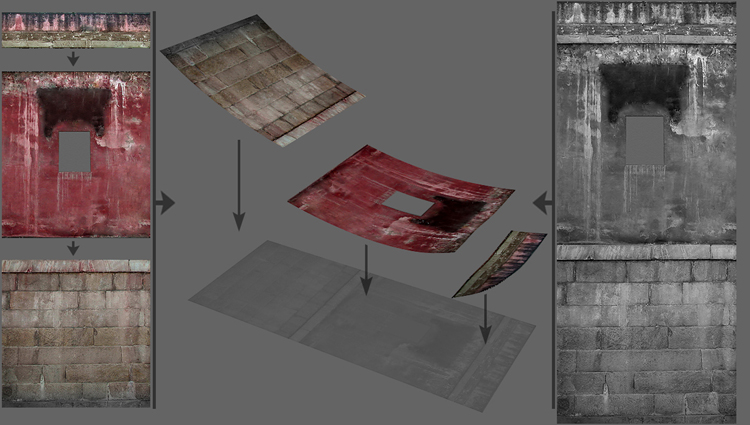 Use the same method, finish the material of the ground floor and top floor, combine, 1 does benefit to seeing the result ocularly in terms of level , 2 Benefit next whole correction.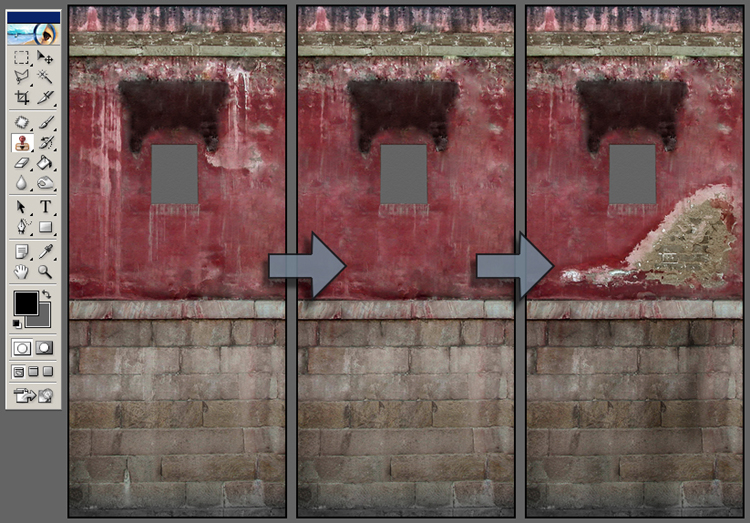 Pages: 1 2