The shape animation produces a linear interpolation.With this tool you can create non linear shapes.
This tool creates an ICE tree to manage the shape information. It is possible to add several non linear shapes to the same object.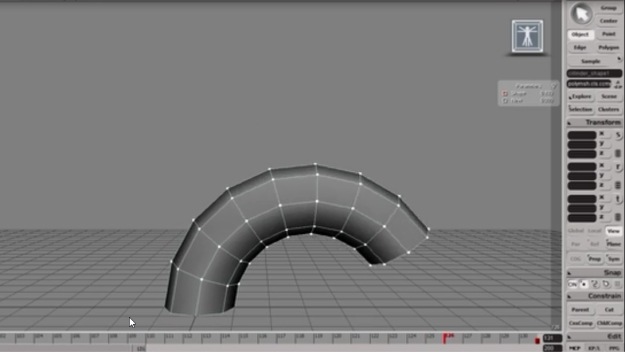 If you are experiencing issues with playback, you can download the video here (~5MB).
For full instructions click here. 
To get more environment textures , we recommend visiting environment-textures.com site.