Tool for clean shapes. When you clean the shapes the refresh of the scene will be better and will reduce the size on disk of the models and scenes.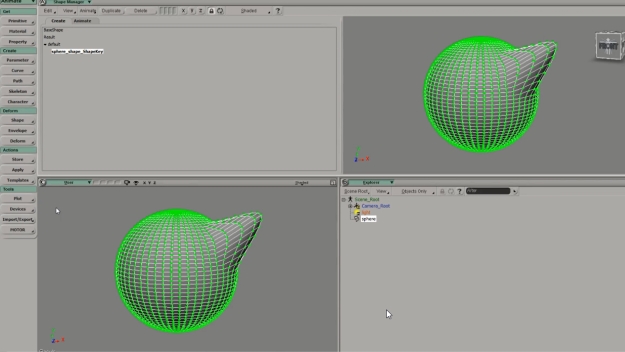 If you are experiencing issues with playback, you can download the video here (~4MB).
For full instructions click here. 
To get more environment textures , we recommend visiting environment-textures.com site.