A modeling of gate based on a real photo reference. You can fidn a first part of tutorial here.
Here some aitar rubber photos you can use to 3d's max after you saw this video above.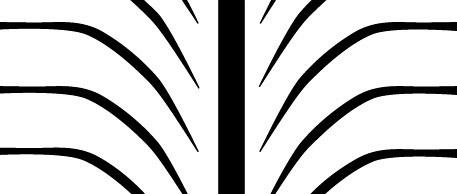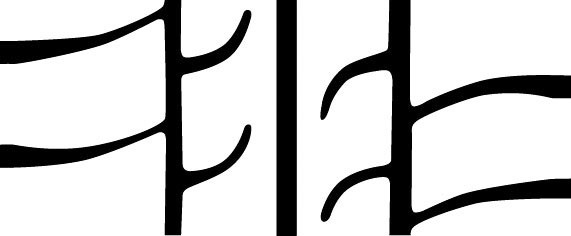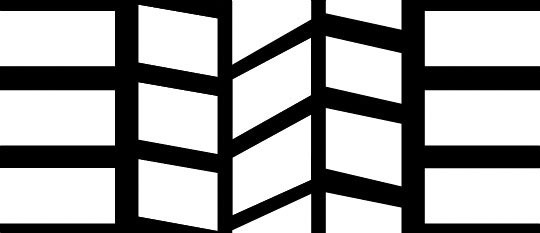 To get more textures and photo of tires or cars photos like in the video, we recommend visiting environment-textures.com site.