"Upside down " by Mathias Koehler
Color maps were painted on top of the displacement maps – many dark brown and dark green blobs 🙂


A render with all maps aplied in a simple studio set up.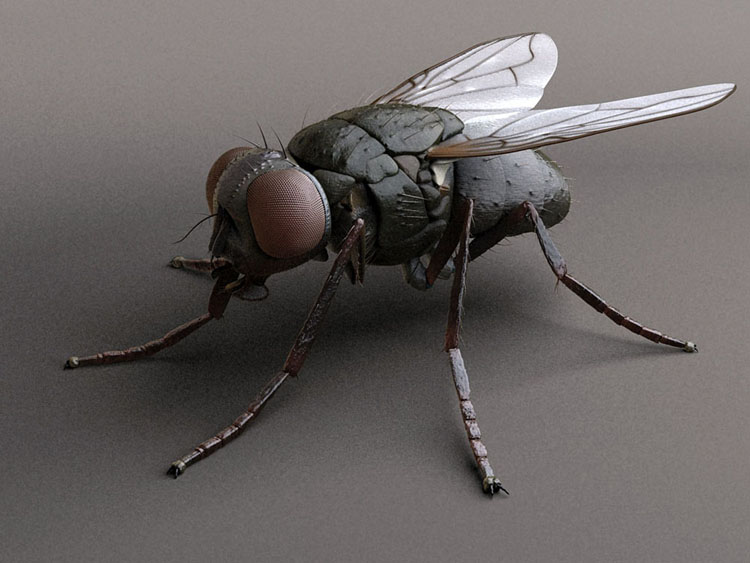 Displacement close-up.


Some viewport grabs from the kitchen. Look at this cool porsche knife!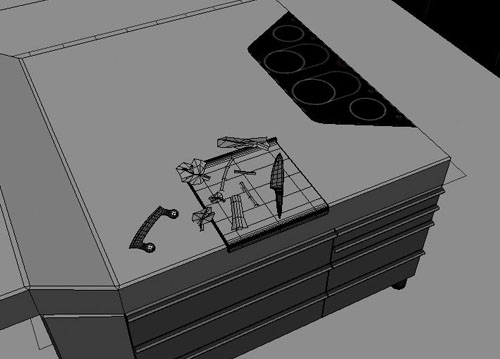 I love this stool. Anyone knows, who designed it? Shoot me a mail!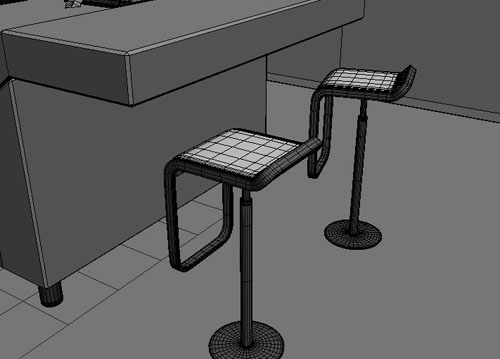 Gaggenau rocks!