"Mazda Furai " by Dariusz M¹kowski
3Dtutorials.sk recommendation:
To maximise the realism of your 3D rendering we recommend using high quality photo textures from the #1 texture website www.environment-textures.com
Hi Everyone,
In this tutorial I will try to explain the process of rendering and postproduction. I have used here two programs 3Ds Max and After Effect. Some of you might ask "Why After Effect and not Photoshop?" The answer is simple. After Effect allows us to manipulate adjustments in real time, in any second we can go and change brightens, saturation, curve editing etc. When in Photoshop after we change something it's done. Ok, so lets maybe start talking about tutorial 🙂
This tutorial will show you studio set up in 3Ds Max and some tips and tricks in After Effect. It is a good thing to know something about Photography and composition.


On this screen you can see my studio lighting set up. Lights that I have used here are only Photometrical, all of them are set up in that same way, meaning Uniform Diffuse in Light Distribution(type) + plane as "Emit light from (shape)". During your test renders it is a good think to render some pictures from the other angel not only camera one. Simply to see how studio looks like and how lights are working. Many of you probably had a lot of problems with reflection in car paint. You probably saw end of your studio, or some corners or unwanted objects. You can fix this either by putting Fallof map (fresnel) in your reflection shader or by changing light strength or limiting them using Far Attenuation in light options. On the right side of screenshot you can see my expousure control set up. In this moment knowledge from photography is very helpful simply because in mr Photographic Exposure Control we have similar options to the one that we can find in DSLR and other photo camera.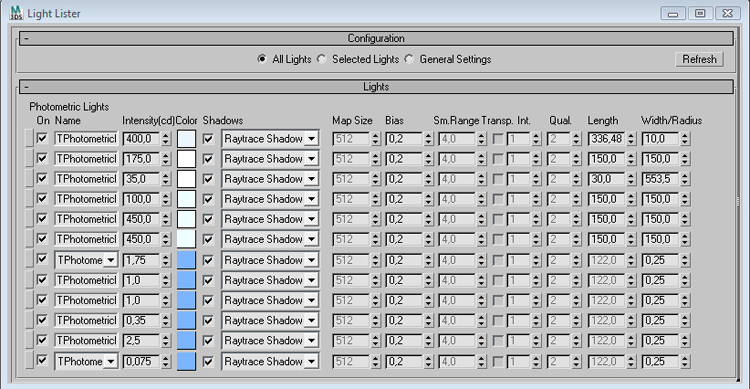 The little image that you can see here is a screen of all my lights in scene. Basically, all necessary information you can see here.
Finally, the render:) As you can see it is quite different from the one that you could see on web. During rendering it is good idea to keep hot spot and dark spot even, not to bright not to dark just average. Похотливый папаша выебал свою дочь, пока она дрыхла. Интересно взглянуть на инцест со спящей? Смотри этот спящий инцест тут. Девушка очень крепко спала, поэтому не почувствовала, как в неё вошёл отец и кончил ей на лицо, хоть это было и палевно.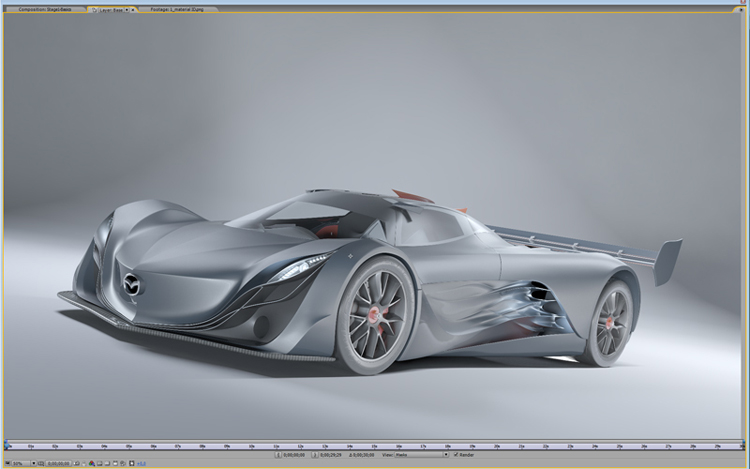 Pages: 1 2