Step 2- Convert your plane to an 'Editable Poly'.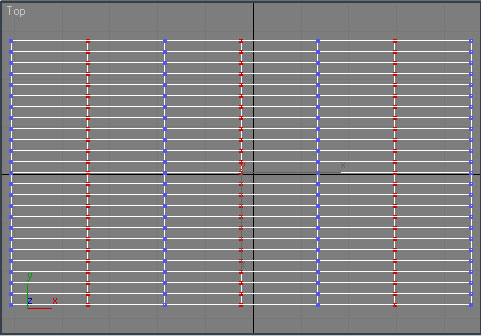 Step 3- Select all the vertices making up your vertical segments, selecting 1 column and skipping another, just like in the thumbnail.
Step 4- Drag these vertices to the front, depending on how much curve you want to give your shape.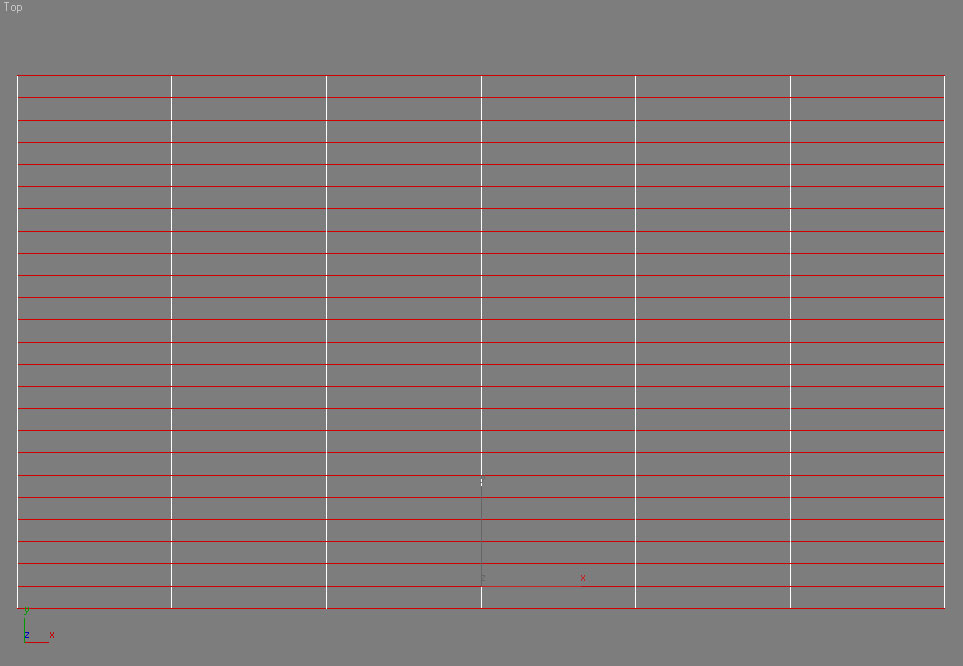 Step 5- Choose one of the horizontal edges, and press 'Loop' and then 'Ring' from the right menu.