"Invisible Tutorial " by Jason Godbey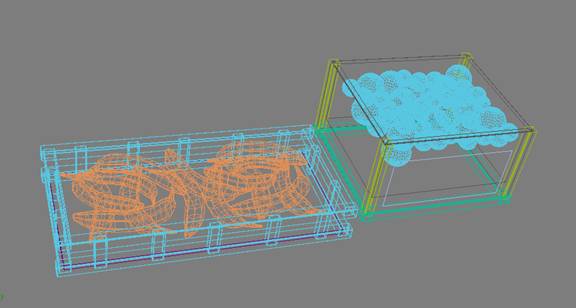 Textures
For the textures I mainly used textures from sites like CgTextures and used the Blend function in 3ds Max to give more variation to the textures.
This is the texture I used for the clock.


I went further to add another Blend function inside the current Blend I already had and used a black and white dirt mask for the blending effect.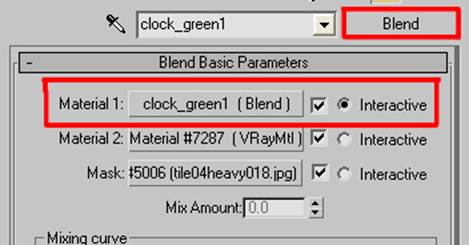 Here are the textures I used for the green paint on the clock:
These were the first two color maps I blended: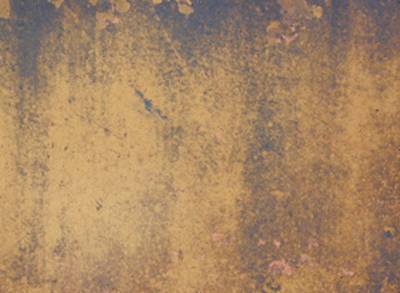 This is the dirt mask I used for the blending.