In this tutorial we go over the process involved to correctly prepare a touchbending plant inside of Maya. We also discuss errors that may come up when going through the creation process. Finally we talk about reconnecting textures dynamically and then the process of vertex coloring similar UV'd objects to efficiently apply detail bending to our plants so that the environment wind controls work with them in game.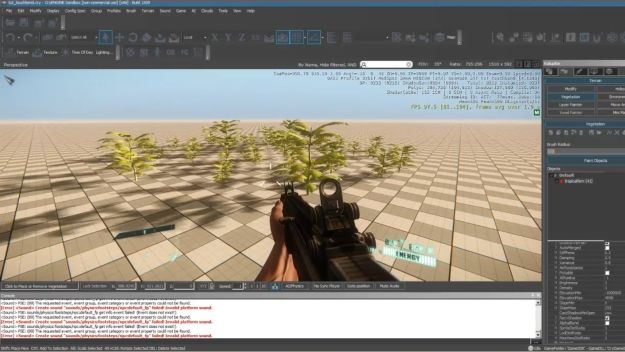 If you are experiencing issues with playback, you can download the video here (~130MB).
To get perfect texture for plant, we recommend visiting environment-textures site.